Electricians
We are serving these locations: Bang Khae District, Bang Lamung (Pattaya), Mueang Chonburi, Phaya Thai, Phra Nakhon, Sai Noi District, Si Racha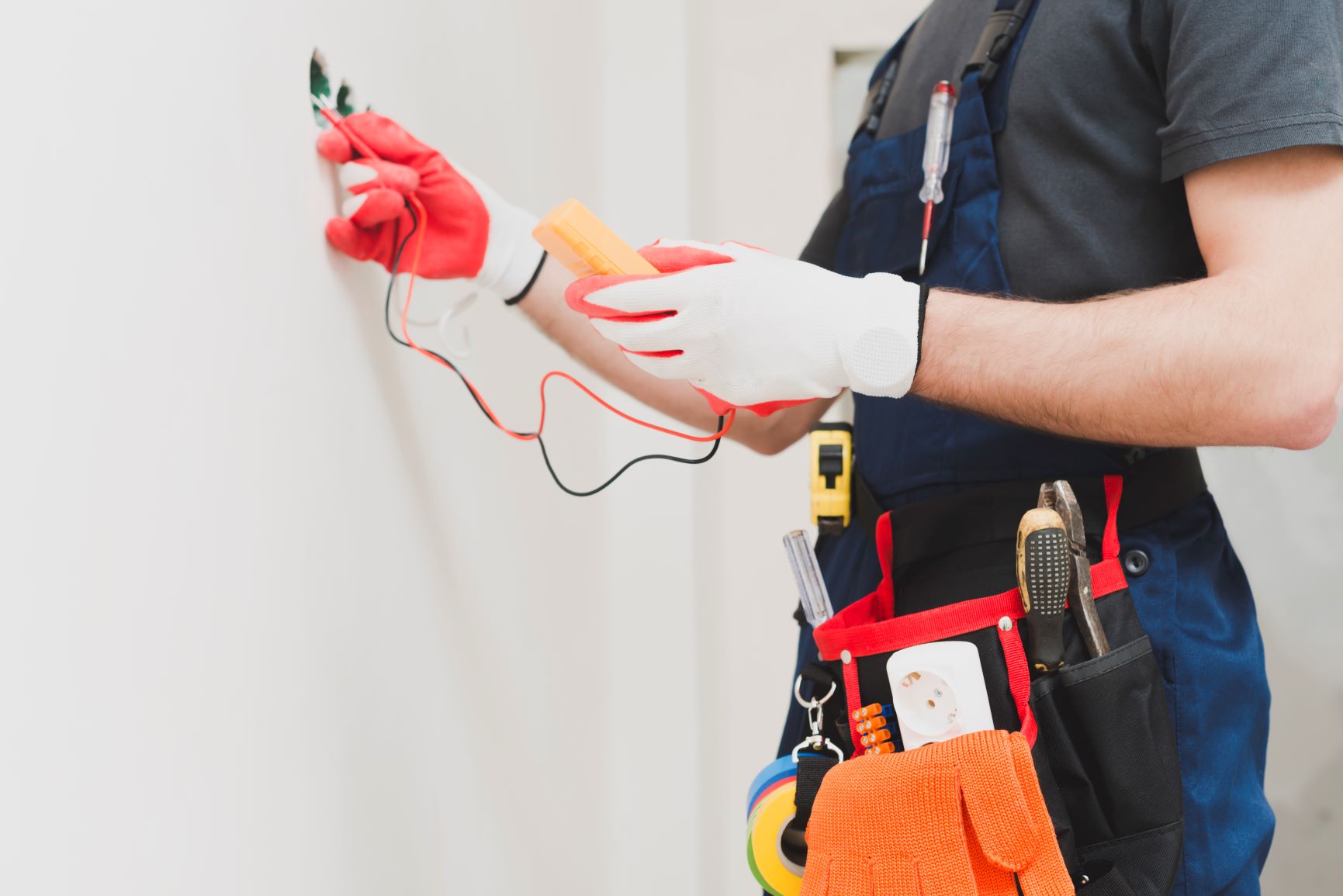 Before you post the job for getting an electrician to do and installation or fix an issue, please check and answer these points:
Is it a new installation
Is it rewiring old cables
Are you replacing old electrical sockets or switches
It is also important to specify if it is for a kitchen, bathroom, laundry room, outdoor or other location that might be damp or have water flow. These rooms normally requires double insulated sockets.
You also need to specify if it is grounded or non-grounded cables/sockets.
For the electrician to give you an offer that is as correct as possible, make sure you inform of details such as:
Length of cables that needs to be stretched
How many sockets / switches
Is access to the attic needed
Will cables / sockets / switches be external or inside the walls
Any other information you believe will be helpful for the electrician to do the job in the most efficient way possible.
Get an offer from a local tradesperson
You have selected the category Electricians
Register your name and contact details and sign up.
Tell us about the service you need.
You will soon receive offers from some of our approved providers.
No credit card needed
Tell us what you need